The Newcastle Fencing & Sports Trust provides a home with facilities for a number of sports clubs in the region and is keen to support more.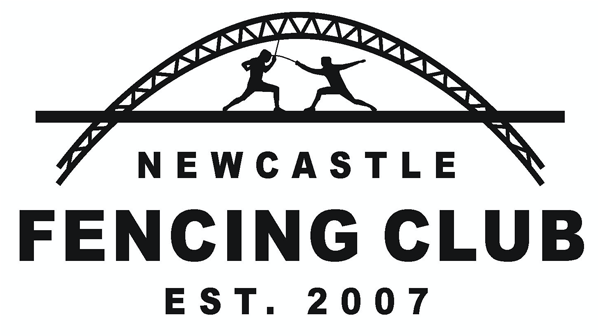 The Newcastle Fencing Club is based in the Newcastle Fencing Centre and normally meets twice per week.  Club nights are Monday and Thursday from 7:00-9:00pm.  The Club caters for all standards of fencers from beginners to elite athletes, for all three weapons and welcomes members from the age of 10 upwards.
The club also caters for Wheelchair fencing with specialist frames available to deliver the sport safely and our coaching team are experienced in the delivery of wheelchair focussed sessions.
Contact details:
@newcastlefencingclub
Iain Aberdeen:  07960363485
iainaberdeen@aol.com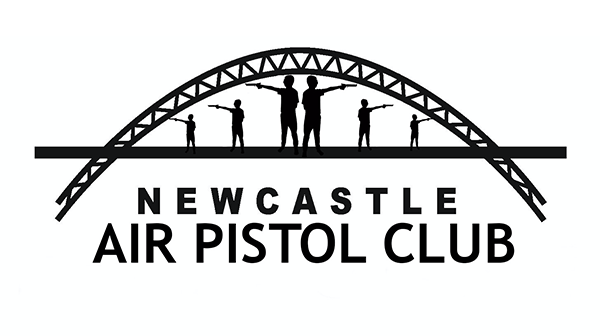 Newcastle Air Pistol Shooting Club
The Newcastle Air Pistol Shooting Club is based in the Newcastle Fencing Centre and meets on Wednesday evening at 5.15pm – 6.45pm for juniors (under 21). There will be an adult session from 7pm – 9pm launching in 2021 (updates will appear here).
The club is predominantly ISSF 10m air pistol using a mix of electronic and paper targets but some shooters also shoot 25m air pistol at Sport, Standard and Rapid pistol events.
The club has shooters of all abilities from beginners to international squad shooters with athletes competing at both local, regional, national and international friendly and formal competitions
Contact details: 
@newcastleairpistol
Iain Aberdeen 07960 363485 iainaberdeen@aol.com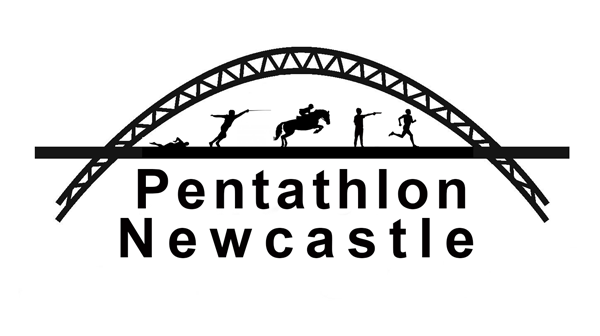 Pentathlon Newcastle is our Newcastle based Modern Pentathlon Club with both the fencing and laser run disciplines being delivered at Newcastle Fencing Centre. The laser run session is 6.30-7pm Thursday evenings and hosts complete beginners through to World Ranked laser shooters. The laser session is followed by a fencing session 7-9pm with Newcastle Fencing Club.
The sessions are delivered by Pentathlon GB Pathway Coach, Iain Aberdeen, and are attended by a wide variety of abilities.
Contact details: 
Iain Aberdeen 07960 363485 iainaberdeen@aol.com
SUBSCRIBE TO OUR NEWSLETTER