The Newcastle Fencing & Sports Trust is run by a board of five trustees all of whom are participating members of the clubs that operate within the centre.  Day to day operation and management is provided by Head Coach Iain Aberdeen supported by assistant coach Nicola Aberdeen.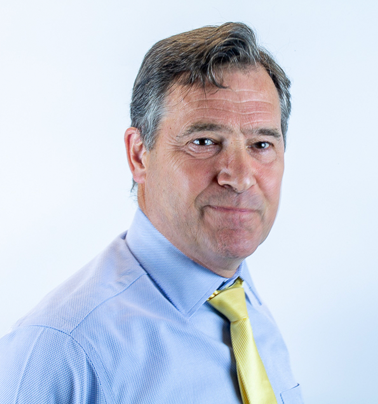 John Dickson
Chairman of the Board of Trustees and Treasurer
Having supported his son Thomas through seven years of national fencing competitions, John finally succumbed to the allure of the sport joining the adult sabre group in 2018.  He was one of the parents who set up the Trust in 2013 and has been Chairman ever since.  Over recent years he has combined that with the role of Treasurer.  As a beginner lacking both skill and finesse, John nevertheless loves the speed and controlled aggression of the sabreur.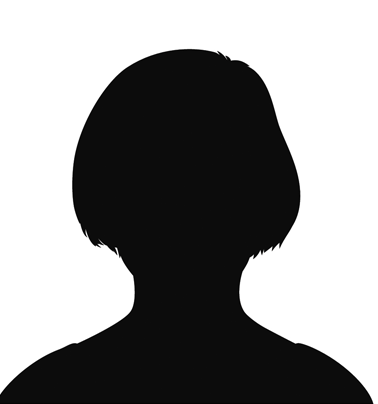 Heather started fencing in 2015 as part of the Active Workplace scheme and joined the club shortly after, predominantly fencing epee before taking a short sabre course.  Whilst working as a volunteer for the 2018 Commonwealth Junior and Cadet Fencing Championships, Heather was inspired by the speed and skill of the elite sabre fencers, and has fenced with enthusiasm as a member of the adult sabre group ever since. As a keen horse-rider and swimmer, Heather has much admiration for multi-sport athletes, particularly modern pentathlon.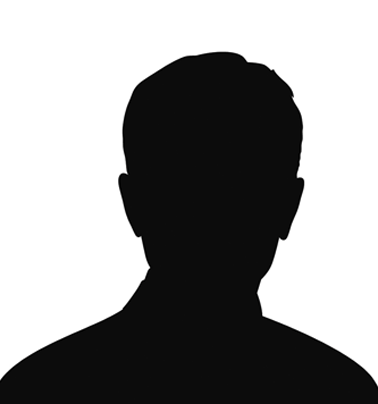 John started fencing foil in 1969, in an ordinary comprehensive school. It was a short course, but the fire was ignited. He picked it up in university and teacher training, with a few competitive fights. Later, when a coach turned up in Peterborough, he picked it up again for fun, picking up skills in épée and failing miserably at sabre, but always enjoying the intensity of 1:1 training sessions. He laid his weapons and kit to rest when back and knee problems defeated him. Several years, surgery, physiotherapies and painkillers later, he is learning sabre with the adult group and having a lot of fun with it!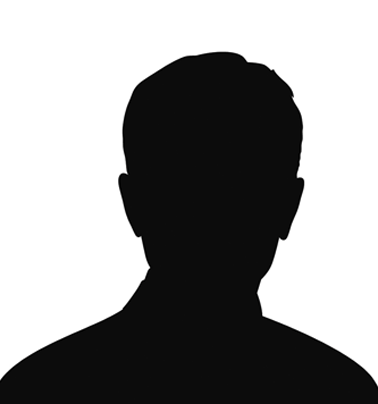 Paul has fenced intermittently since the age of 15; he started out on foil, moved to sabre at university and has now grown up enough to enjoy épée as well. He has supported his daughter through her development as an Epeeist on the National circuit. In order to help her have a competitive environment to fence & train, Paul was one of the founding committee members of the Newcastle Fencing Club. He currently lives in Cumbria and fences a mixture of épée and sabre.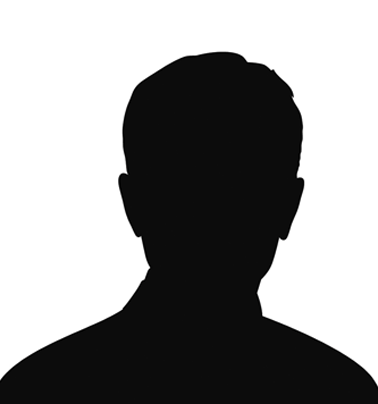 After spending a couple of years on the side-lines supporting his daughter who was fencing as part of her modern pentathlete training, Mike decided to take the plunge himself. Like Heather, he started as part of the active workplace scheme in 2015. Initially, on foil and progressing to épée and finally on to sabre. The sabre is now his favourite weapon and what he lacks in skill he makes up for with enthusiasm. Mike is also a keen clay shooter and cycles regularly both for commuting and pleasure.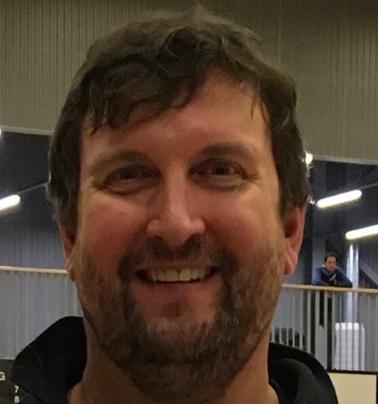 Iain is the head coach at Newcastle Fencing and Sports Trust and leads the coaching across our schools, community and resident clubs. Iain is a highly qualified coach who has coached athletes from beginners to international representations across multiple sports.  Iain is qualified in coaching in fencing, pistol shooting, rifle shooting, swimming and running and additionally keeps up to date with first aid, safeguarding, mental health as required by the sports he works with as well as having a BSc in Sport and other relevant qualifications.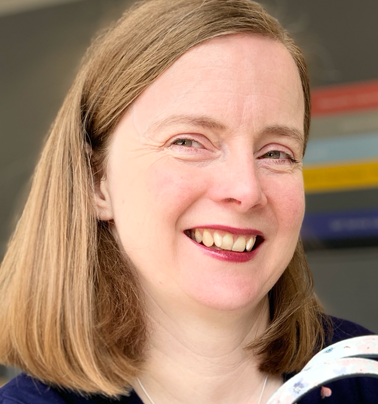 Nicola is one of our fencing coaches at Newcastle Fencing and Sports Trust as well as a laser pistol coach and Air Pistol Range Officer. Nicola is qualified at all three fencing weapons and has fenced and coached foil fencing internationally for England. Nicola has a main focus on our younger fencers but also works with our performance fencers both individually and in groups.
SUBSCRIBE TO OUR NEWSLETTER