With 10,000 square feet, 12 competition standard pistes, up to 25 shooting lanes, changing rooms, showers and catering facilities, the Newcastle Fencing Centre is equipped to provide a wide range of services to the community of Tyneside and beyond.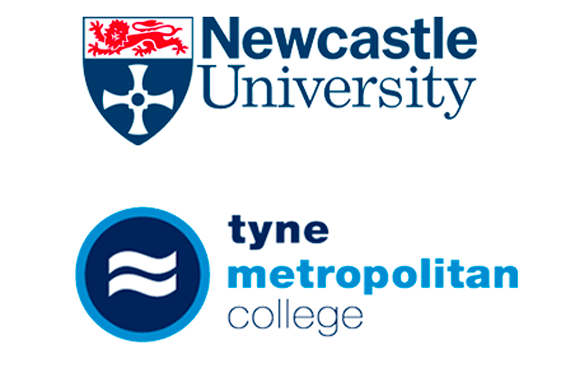 UNIVERSITIES AND COLLEGES
Newcastle Fencing and Sports Trust provides fencing and shooting facilities as well as coaching to Newcastle University and Tyne Metropolitan College among others.  In addition to hosting Club Nights for the University Fencing Club, the Trust provides coaching and hosts tournaments with other university fencing teams.  Students from the University are encourage to participate with the other fencing clubs, some going on to assist with coaching and refereeing in tournaments.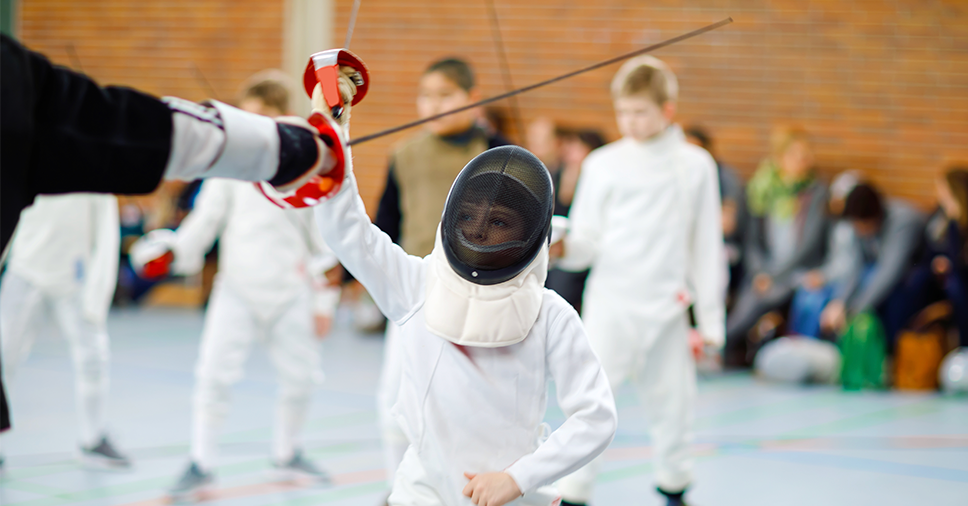 The list of schools with whom the Fencing Trust has worked is extensive.  It includes city centre schools like West Jesmond Primary School as well as rural schools like Longhorsley Primary School, 20 miles north in rural Northumberland.  The Trust also provides fencing and (where required) shooting coaching to the Royal Grammar School, Newcastle High School for Girls and Dame Allen's Schools.  If there is an enthusiasm for fencing or shooting in your or your children's school, please contact us so that we can explore the opportunity to work together.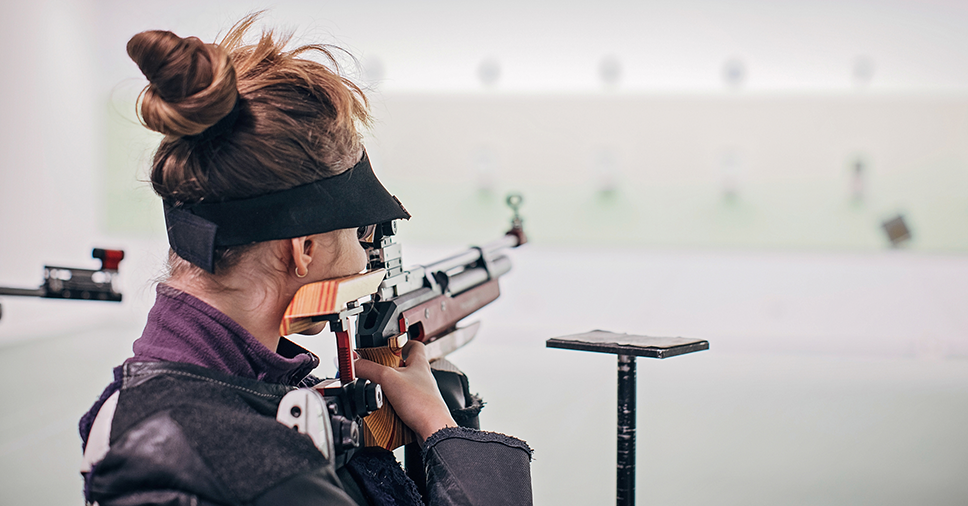 The Trust provides a home and coaching for the Newcastle Fencing Club, and a home for the Lindisfarne Fencing Club.  While peak periods are always in demand, the facility is open for other clubs to use at weekends, for example.  If other clubs are interested in participating in competitions with the Newcastle Fencing Club or others, the Fencing Centre is available as a venue with up to twelve competition standard pistes on standby.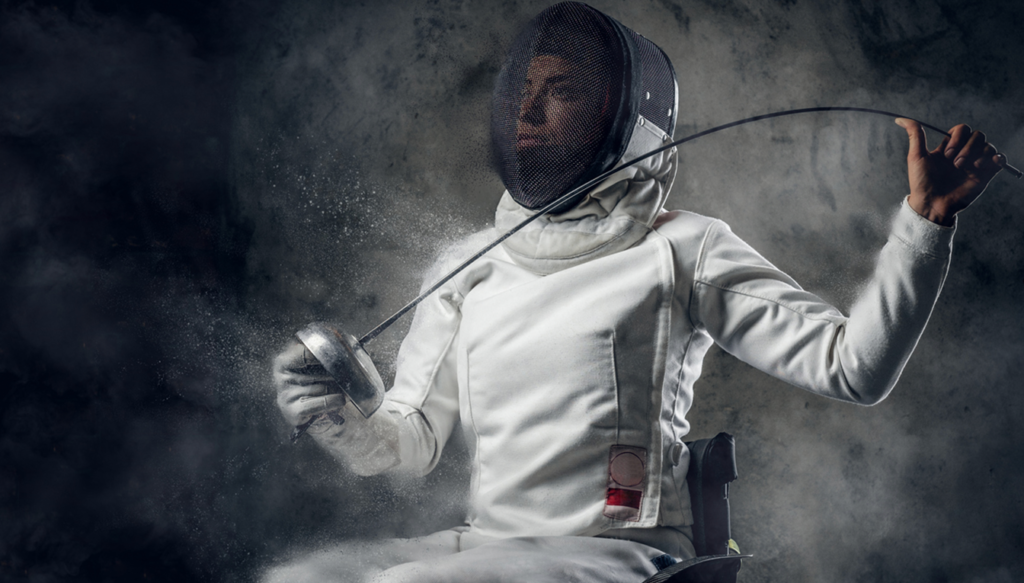 Newcastle Fencing & Sports Trust is a registered charity focused on the delivery of participatory sports activities throughout the region.  A significant part of our purpose is to reach out to the wider community, encouraging participation in what some think are elitist sports.  The Trust has conducted grant funded projects providing access to fencing and shooting for the disadvantaged, for refugees and asylum seekers, military veterans, as well as disabled athletes.  If you are associated with an organisation or community that might benefit, please contact us so we can investigate ways to work together.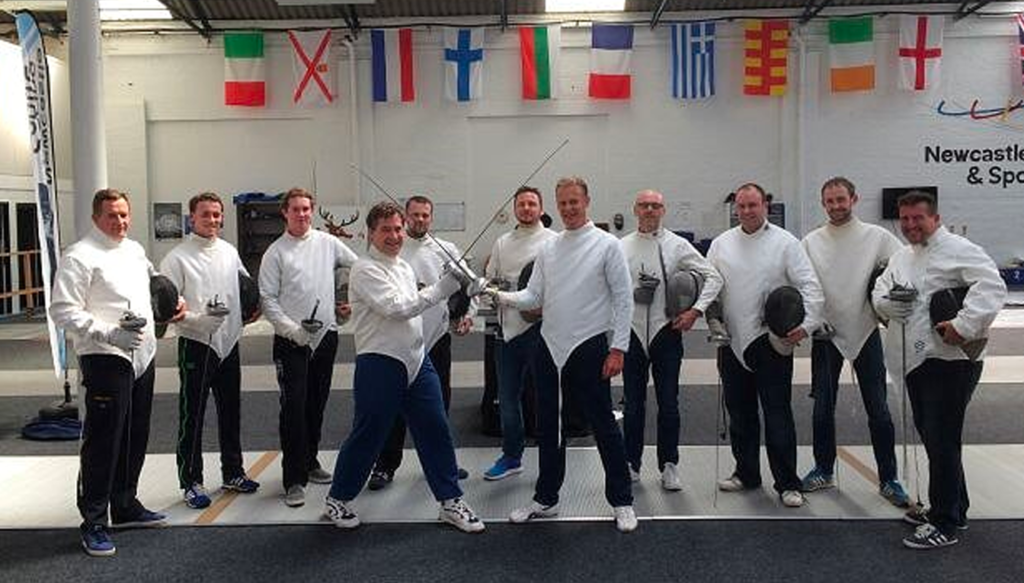 Have you ever dreamed of stabbing the Finance Director?  Why not bring your executive team along to the centre for an introductory fencing session?  It's a great way of engaging the team in something different, helping them appreciate some of the strict discipline associated with the sport, getting some exercise and, yes, having the opportunity to (safely) stab the Finance Director.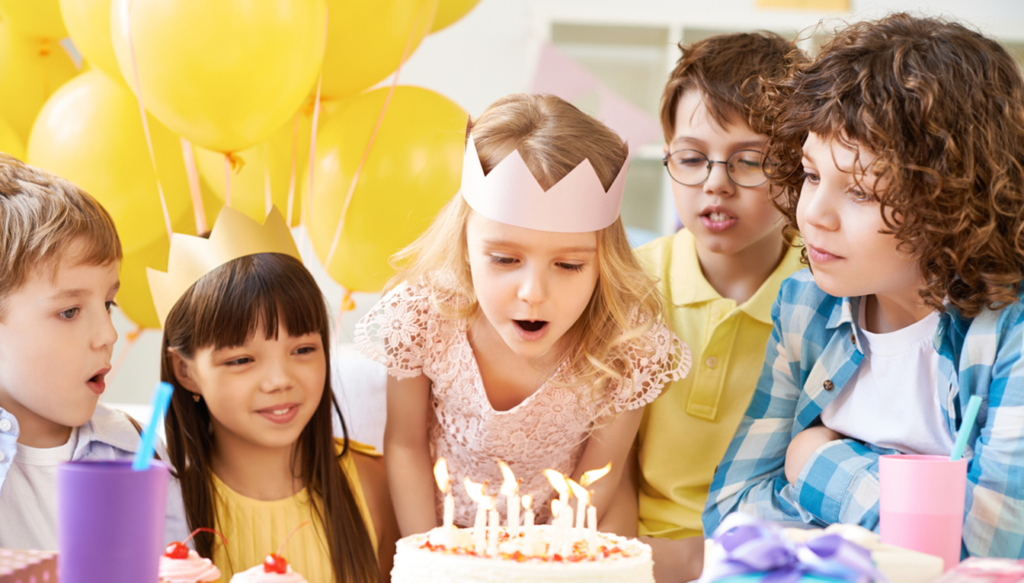 Many children fall in love with the swash-buckling images of sword-fighting on film, here is the opportunity to capture that enthusiasm and direct it to positive effect.  The Trust can provide an entirely safe introductory fencing experience for groups of children from the age of six upwards.  The range of options available is almost endless, please contact us for further details if a Fencing Birthday Party is of interest.
SUBSCRIBE TO OUR NEWSLETTER